Backed up with 30 years of expertise in cleanroom industry, Mediclean has the capability to produce a variety of Cleanroom Swabs include Cleanroom Foam Swabs, Cleanroom Polyester Swabs, Cleanroom Microfiber Swabs, we have the ability to design all kinds of swab sizes, handle shapes, and materials.
All swabs are washed by 18 Meg Ohm D.I water system which minimize particle generation. Washing and packaging are processed in class 10 cleanroom facility to ensure highest level of cleanliness. Manufactured by thermal bond produce no adhesive contamination. The swabs are packaged in vacuum bags to prevent contaminated and prolong the storage time.
100% Polypropylene rigid handle provides firm support to remove strains and residues. 3 colours are available for the handle: Green, White, Blue.
With decades of experience getting in touch with our customers and end users, Mediclean is familiar with customer need in most industry applications such as Semiconductor, Microelectronic, Pharmaceutical, Medical, Hard Disk Driver, LCD Display, Printer, Optics, etc.
Cleanroom Foam Swabs
Our Cleanroom Sponge Swabs are made by 100% polyurethane pure foam which has good compatibility with a variety of chemical solvents. With excellent absorbance capacity, Foam Cleaning Swab is ideal for removing particles and solvents. Mediclean carry a variety of foam head shapes and handle sizes to cater different application need. Streak-free cleaning performance for Lens, Optic, Hard Disk, Electronic components.Low NVR and ionic levels for HDD and Optic cleaning applications. Cleanroom Sterile Swab is also available for medical application. Contact Mediclean for all types of Texwipe Compatible Cleanroom Foam Swabs.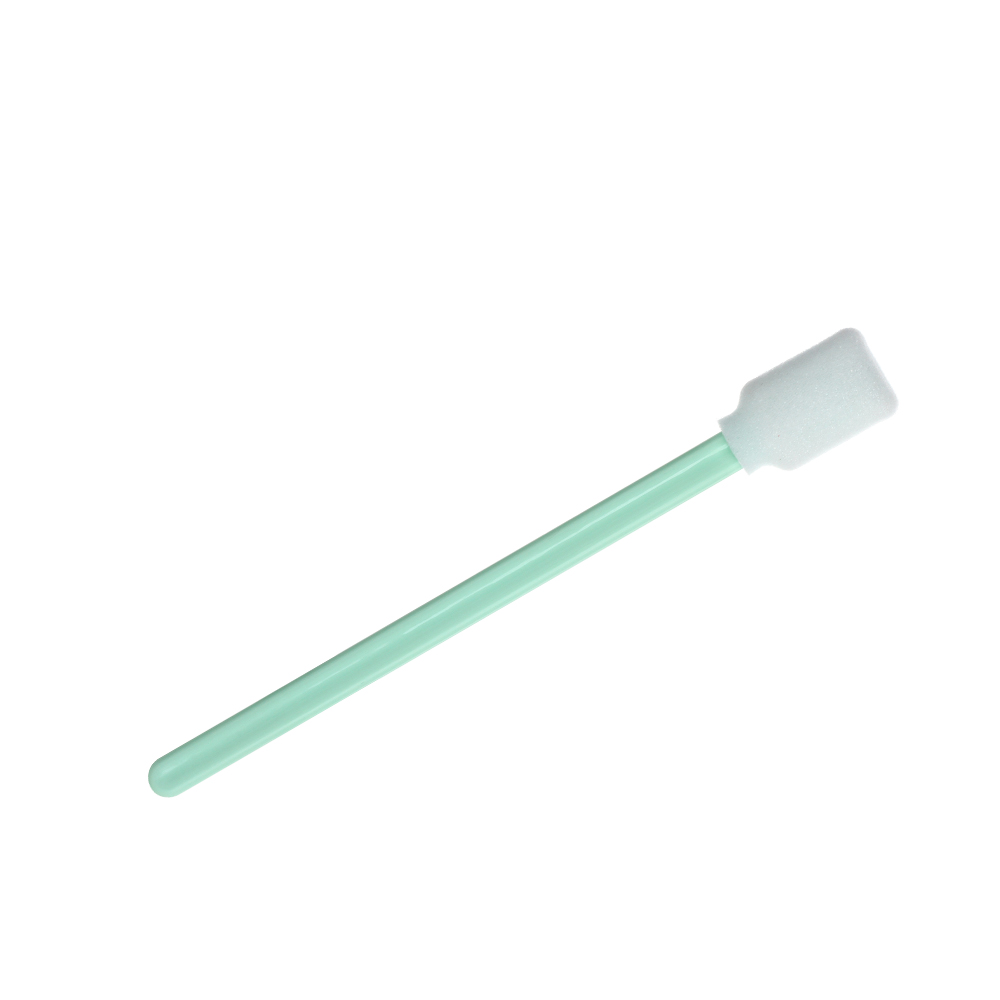 Cleanroom Polyester Swabs
Cleanroom Polyester Fabric Swabs are constructed from 100% polyester tip and 100% polypropylene handle, they are the best option for use with aggressive solvents like Acetone, sulfuric acids, trichloroethane. Its textured fabric tip are ideal for removing hard to remove residues. It is suitable for removing particles from scratch sensitive optics surface. Double polyester layers tip is available for applications where softness and absorbency is important. Mediclean offer a variety of shapes to compatible with Texwipe Cleanroom Polyester Swabs.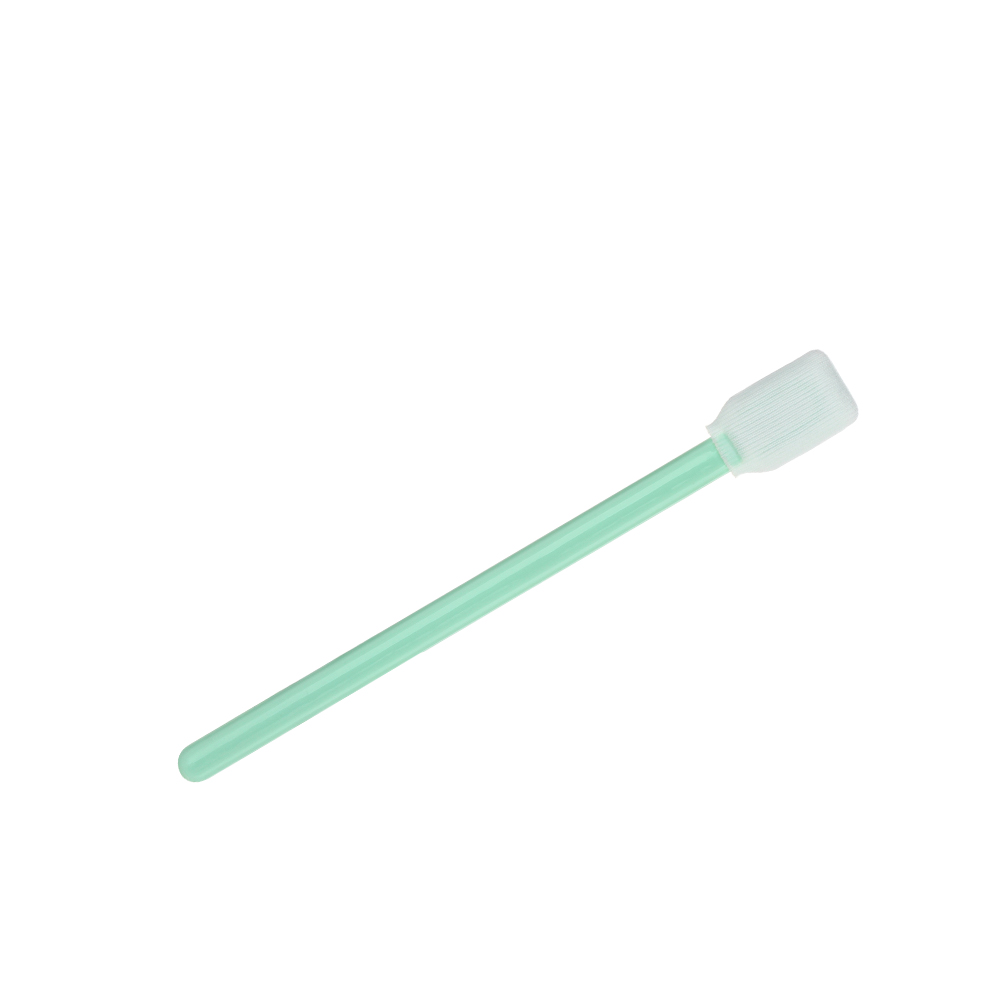 Cleanroom Microdenier Swabs feature a 100% microfiber fabric head which increase the capturing ability of particles, and offers streak-free cleaning performance. Microfiber over foam is suitable for cleaning scratch sensitive optics. It is compatible with Acetone, trichlorothane, IPA, sulfuric acids. Cleanroom manufactured, high-precision automated processes making our Clean Room Microfiber Swab widely used on many rigorous applications on Pharmaceutical, Medical, Growing Room, etc. Contact Mediclean for more Texwipe compatible Cleanroom Microfiber Swabs.